B. Merle Shepard, Acting President & Chairman of the Board
April Bisner, Secretary
Randy McWhorter, Treasurer
Keith L. McCullough
Judy Fairchild
Dwight Williams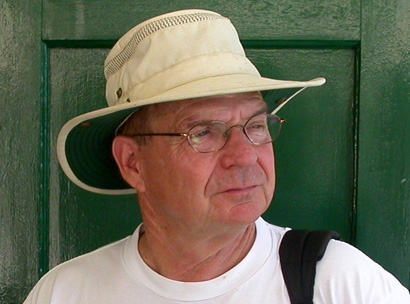 B. Merle Shepard is professor emeritus of entomology with Clemson University's Coastal Research and Education Center in Charleston, South Carolina. He has a Ph D from Texas A & M University, M. S. degree from the University of Georgia and B. S. degree from Middle Tennessee State University. His vast international experiences includes five years as Head of Entomology Department, International Rice Research Institute, in the Philippines, Project Director for an integrated pest management project in Indonesia where he lived for three years, a one-year sabbatical at the University of Queensland, Australia. His research focuses on integrated pest management and biological control of insects, with emphasis strategies that avoid the use of chemical insecticides. His field guide entitled "Friends of the Rice Farmer: Helpful Insects, Spiders, and Pathogens" has been translated into over 25 non-English languages with over 100,000 copies printed. Along with Dr. Ed Farnworth and Mr. Keith McCullough, Shepard published "Common Insects and Spiders o f the South Carolina Lowcountry in 2011. The awards that he has received include the Entomological Society of America's Award for Excellence in Pest Management in 1998. He has lived in the Lowcountry for the past 23 years, where he has studied and photographed insects and other living organisms.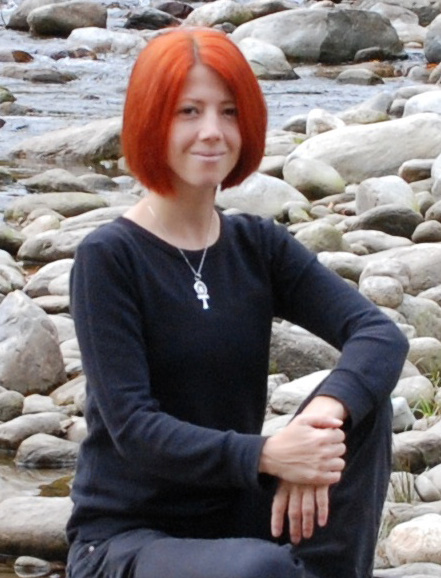 April Bisner earned her Bachelor of Science degree from the University of Maryland, with a Biodiversity and Conservation concentration and an emphasis on plant ecology. She spent several years conducting vegetation surveys for the New York City Parks Department and National Park Service. She assisted in ecological research conducted by the Institute of Ecosystem Studies and New York State Department of Environmental Conservation. She relocated to Charleston in 2009 and has worked for the U.S. Vegetable Laboratory as a biological technician in the entomology and plant pathology departments. Prior to returning to school to obtain her B.S. in environmental science, she spent many years working in the photographic industry.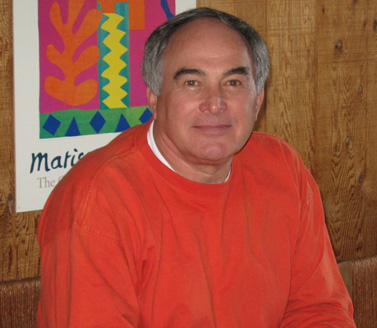 LTC Randy McWhorter, Treasurer, Low Country Biodiversity Foundation is a retired Agricultural Research Scientist from Clemson University Entomology Department and SCARNG. He has served the past 12 years as the Executive Director of the South Carolina Entomological Society. Randy is experienced in integrated pest management and biological control of row crop insects, peach and pecan orchard and turf grass management programs. Randy was the Investigator for the SC Cooperative Agricultural Plant Pest Survey and Detection Program. A South Carolina native, he has lived in the Low Country for the past 9 years and enjoys birding, fishing and boating in the Charleston area.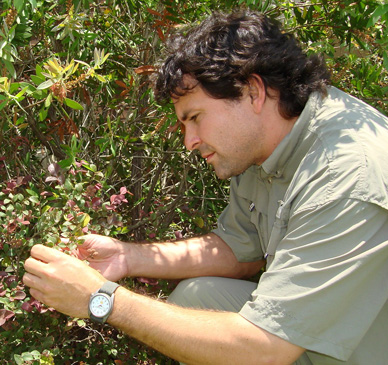 Keith McCullough is the naturalist for the Charleston County Park and Recreation Commission, where he offers interpretive programs for the public in all areas of natural history. He began working as a naturalist and environmental educator in 1999 and is currently the lead instructor for the Charleston area Master Naturalist program. He earned an M.S. degree in Environmental Studies from the College of Charleston and a B.S. from Oglethorpe University. He also holds certifications as a Master Wildlifer, NAI Certified Interpretive Guide, and ACA River Canoe Trip Leader. In addition to his natural history pursuits, McCullough also enjoys playing the bluegrass mandolin and guitar.